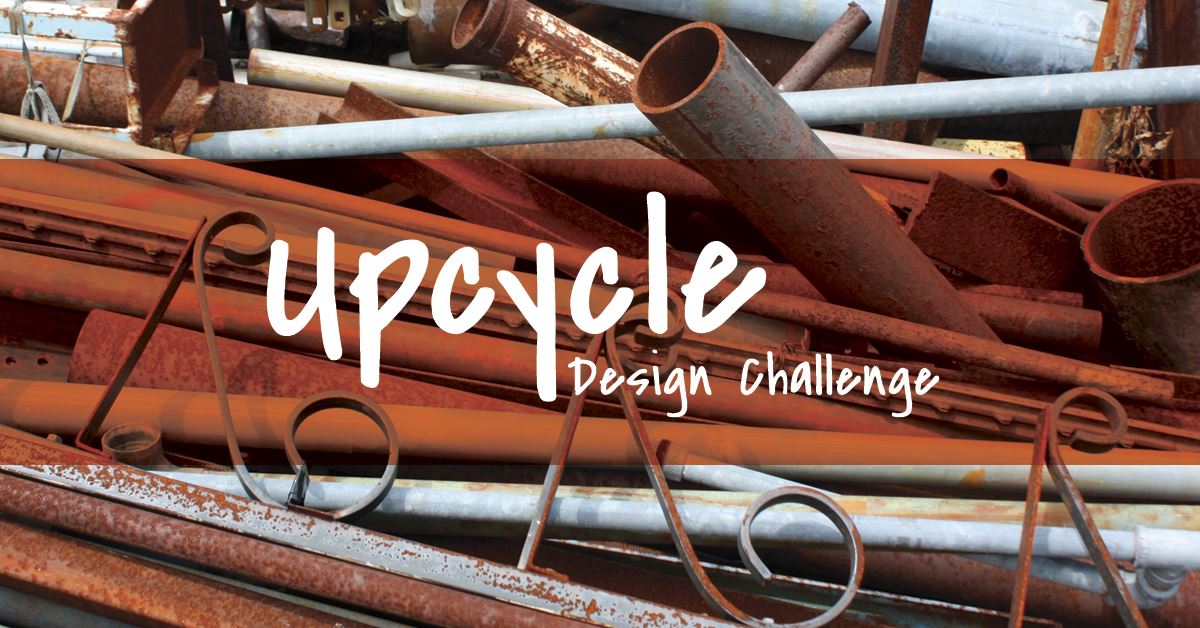 Hi ya'all. Yeah I know, I have been absent for a while....blame it on life. That's all I can say without going into gory detail...
SO....when Facet had their monthly challenge for June I knew I had to participate. I mean who doesn't upcycle???? I was ready and chomping at the bit.
A few years back when I was really into thrift store hopping and buying most anything, (I am more conservative now) I picked up a bag of ZAKS toys.
I knew I still had them laying around, so I dug them out and decided since July 4th was around the corner, I would make my color scheme red,white, and blue.
My first piece is the necklace...
As you can see, I wire wrapped (along with a bit of super glue) using some bead that I had on hand.
Next are the earrings: They were a little harder to do because I used three of the toy pieces stack on each other and getting the head pins just right and doing the wire wrapping, PLUS putting a hole in the middle piece....well it took me a while. But here they are.
For the last piece I did a pin/brooch: I would say it was the easiest...but it wasn't and I won't bore you with all the little details....lol. Suffice it to say I used super glue on this one too!
Sooo there you have them, my offerings to the Gods of Upcycling.
For more beauties and to even vote hop over to Facet and check them out.