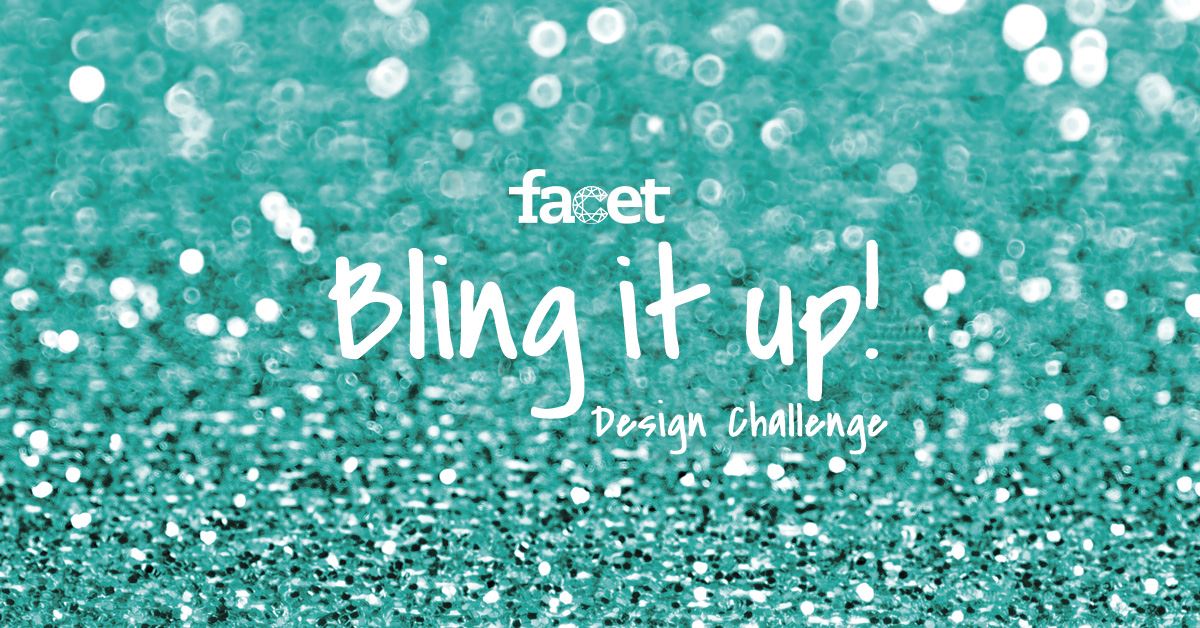 For July, Facet Jewelry challenged us to Bling it Up! I am a 60's child, so bling is right up my alley!
I thought about doing some earrings but couldn't decided. THEN while checking out Toocutebeads.com I came across a bracelet that inspired me as I has similar beads. It was called Dazzling - Graphic - Bracelet.
So I went through my beads and came up with the beads and then strung my piece on white Fireline so that the beads would lay nicer. I really love the rhinestone dividers. That is what caught my eye to begin with at Toocutebeads.
And here is my offering:
The clasp is magnetic so it goes on really easy. It is an 8 inch bracelet.
For more great Bling it Up eye candy head over to Facet Jewelry and check it out.
Til next time,
Keep on Beading
V