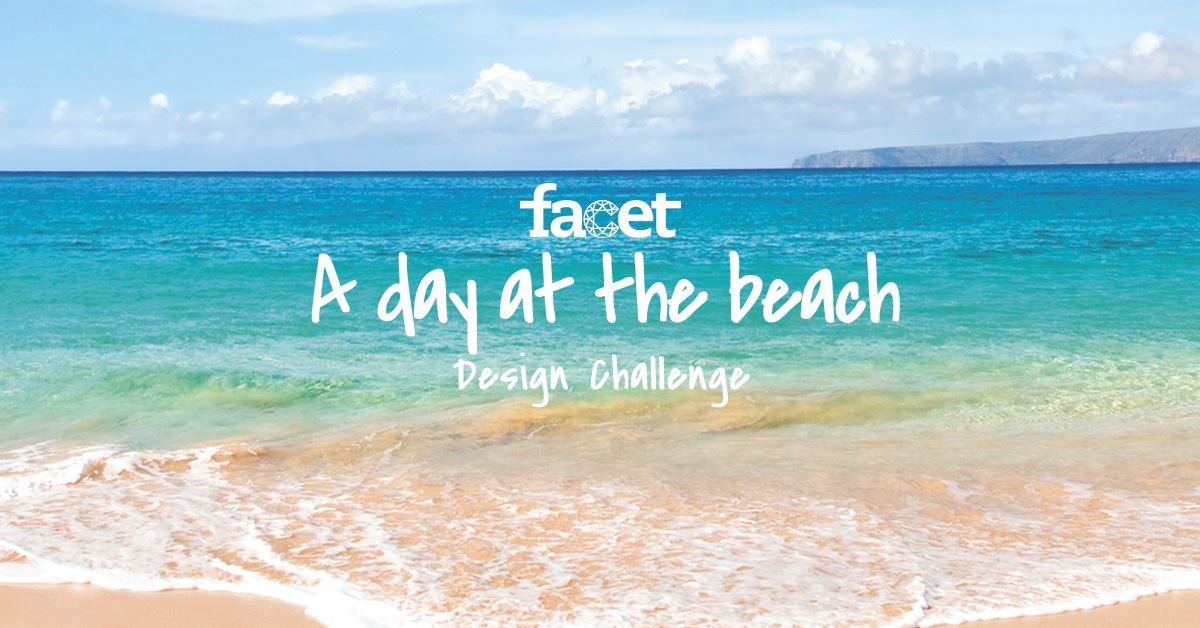 Hi all. Time again for another challenge. At Facet this month we were challenged to do something beachy. Using the colors of the beach, waves, and sky.
I had a lot of sea glass from Znetshows that I needed to use up so I pulled them out of my stash, then got an email they had some new sea glass Sea Life, so I ordered the cute little green turtles. I mean what beach isn't complete without a turtle or two.
The colors I used were aqua, green, red, topaz and some glass rondelles that had had aqua and green running through them.
I wanted to try something out of the box so I created loops at each end to put silk cord through so you tie it in the back, and then I used bead weaving thread to make a fringe out of sand colored seed beads to represent the sand on the beach. Plus a set of earrings to match.
This is what I came up with:
I am not sure how I like the fringe yet, I may still redo some of it. And I think I need to make the silk cord in back longer, it didn't tie quite right. But other than that I was very pleased with it.
I have the colors of the beach with two turtles now more beachy can you get!!!