Hi all,
Seems like retro is in now and I sooooooo agree! I love vintage items as, well some aren't really vintage to me, I grew up with them.
But I have seen vintage pages popping up on the internet so I want to join too. I have some vintage jewelry on my etsy site. The name is
dontforgetthememory
. I chose that name a long time ago for a college course I had to take and just left it...
Up for review today are a few pieces of the jewelry. I have other items listed too if you want to browse around.
Thanks in advance for looking.
Vntage Coro Silver Tone Earrings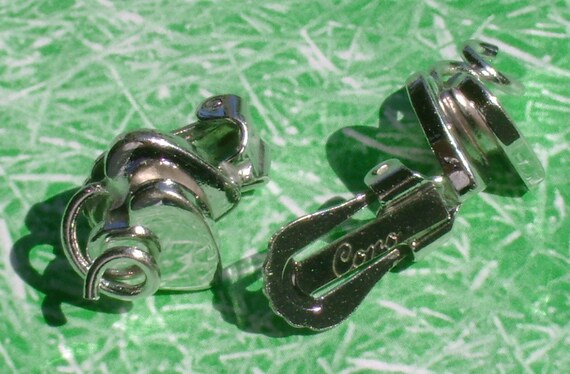 Vintage Sara Coventry Clip On Earrings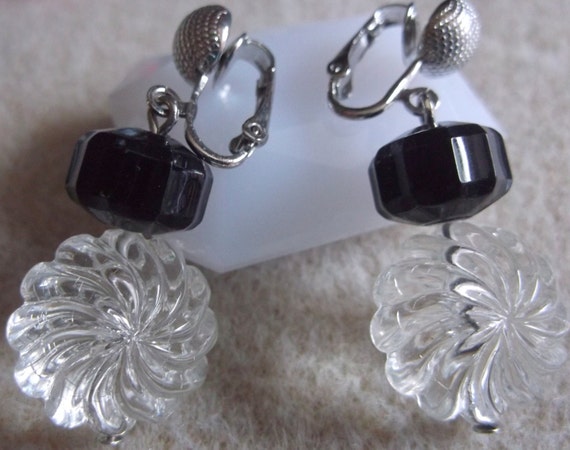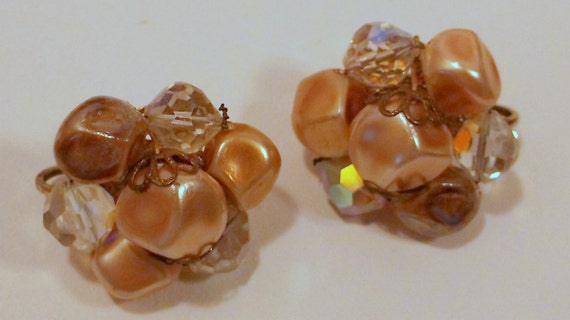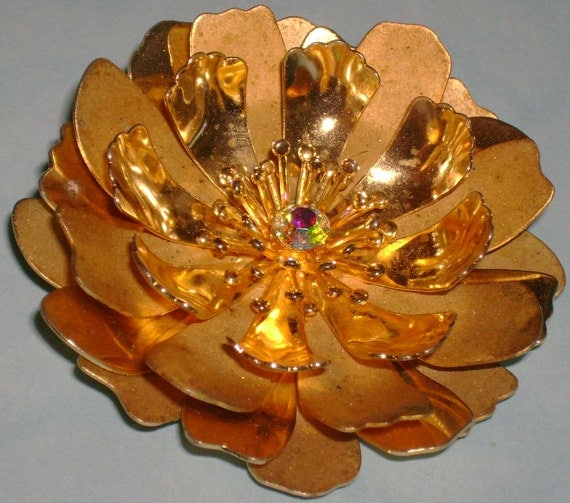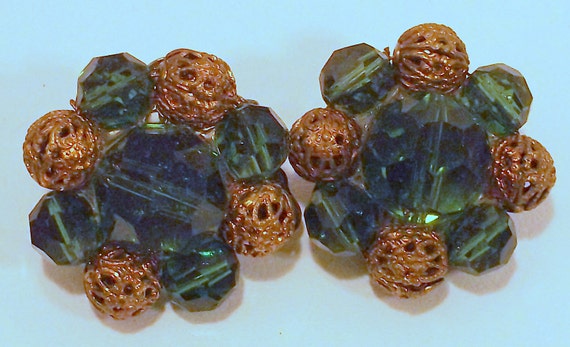 Enjoy and thanks for visiting.
Linking up with