Hello every one and welcome again to Friday's Hunt with Eden Hills. But before I get started, I would like to Thank All of You who are Veterans! This is your day! THANK YOU!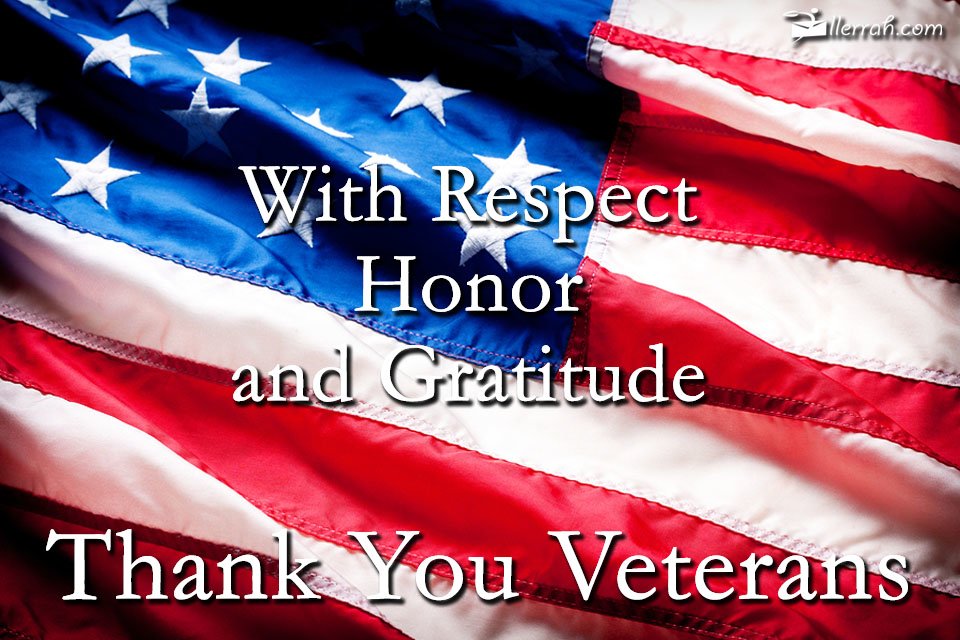 Now on with the challenge! First is Starts with T: we have tunnel, trains, and Texas:
Then Favorite of the Week....Hehehehehe!
It is the costume I work to work for Halloween.....
And lastly, rule of thirds...wasn't real sure about this one but I guess it is something we do without thinking.
Our group working on out Operation Christmas Child boxes. I can see the 9 squares...
Thanks for visiting, for more great goodies and see others interpretation of the clues, hop over to Teresa's blog at
Eden Hills
.
Til next week...Keep on Snapping!
Veralynne